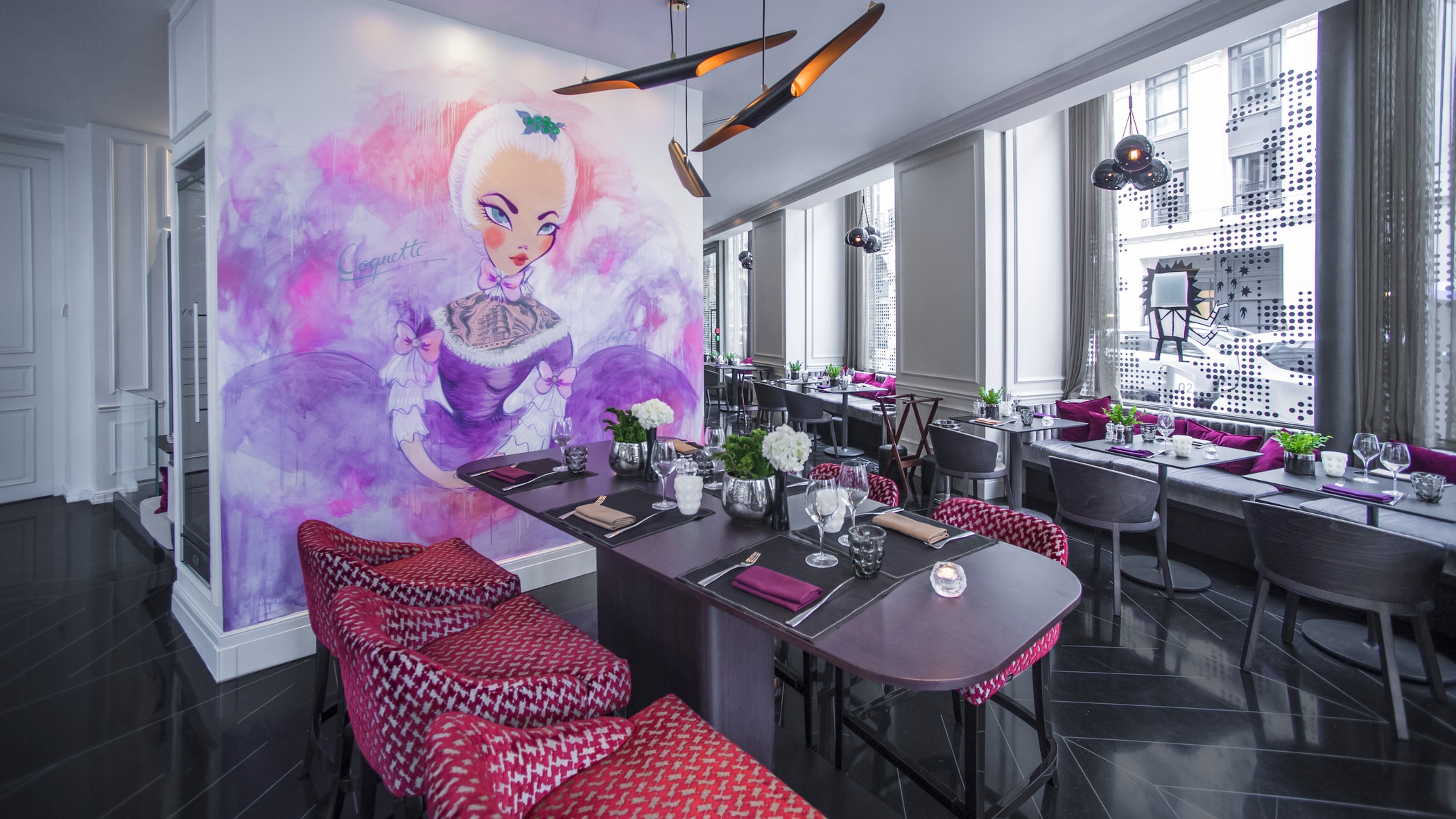 Welcome to Coquette at W Paris - Opéra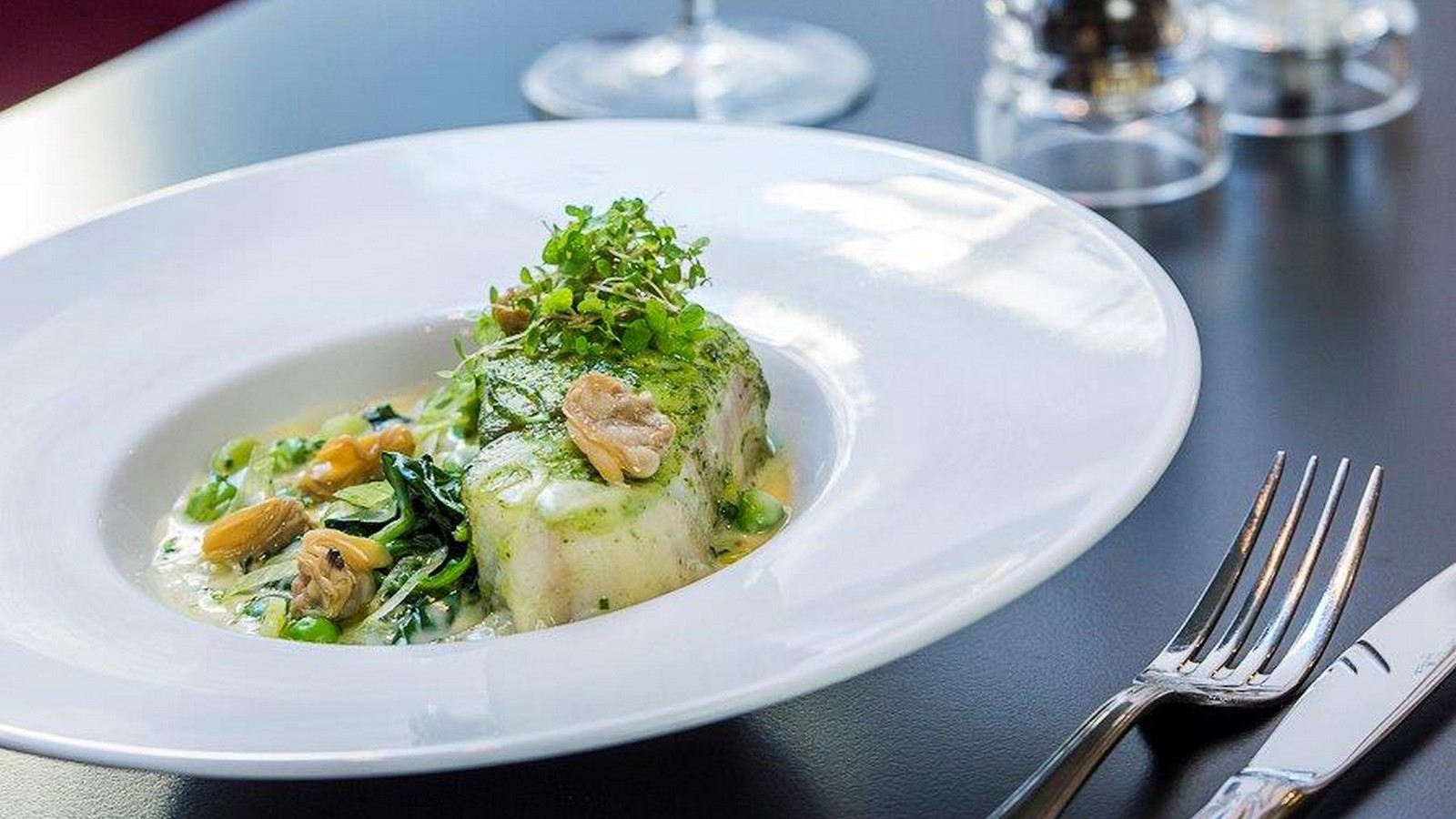 Welcome to Coquette at W Paris - Opéra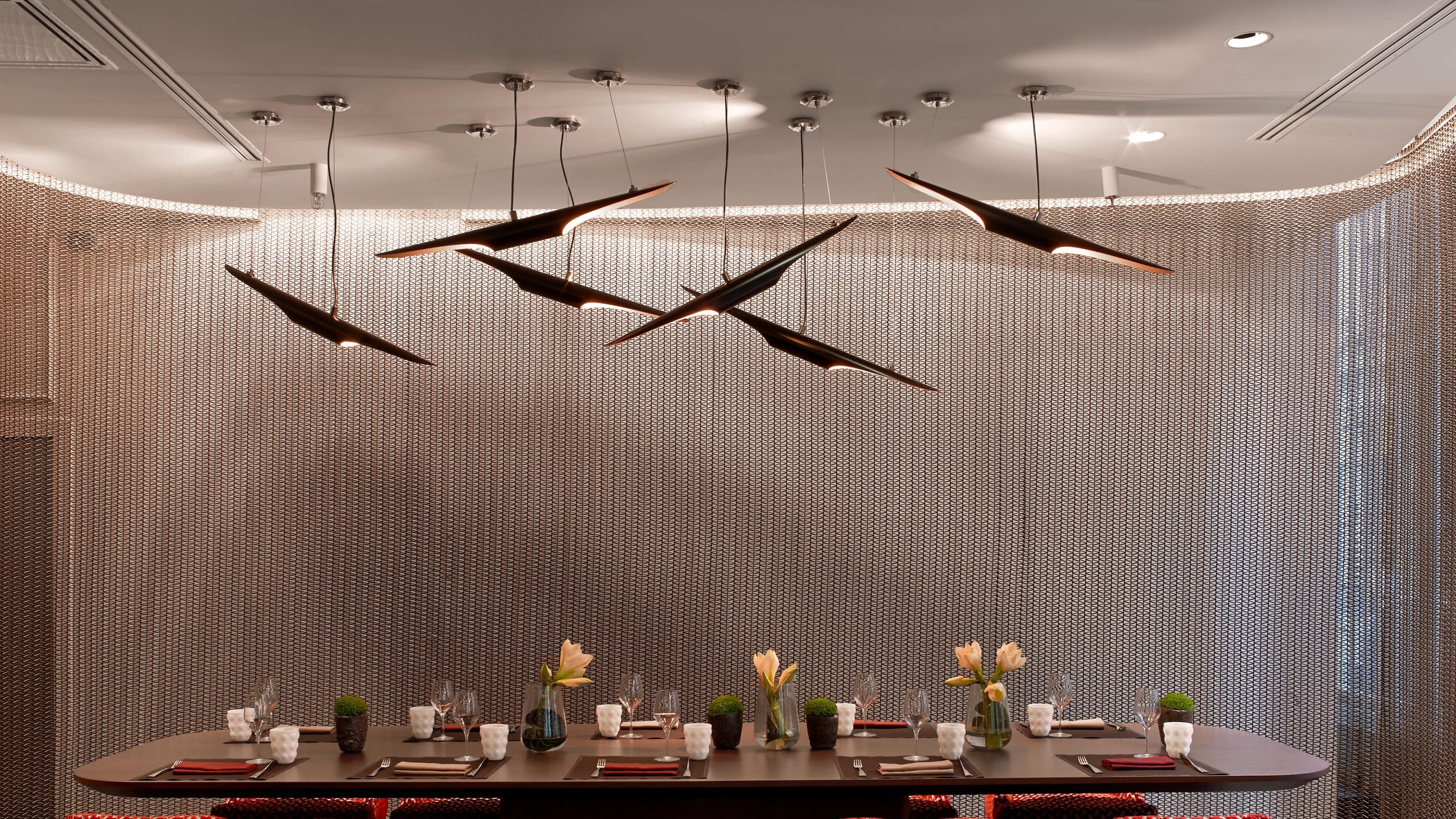 Welcome to Coquette at W Paris - Opéra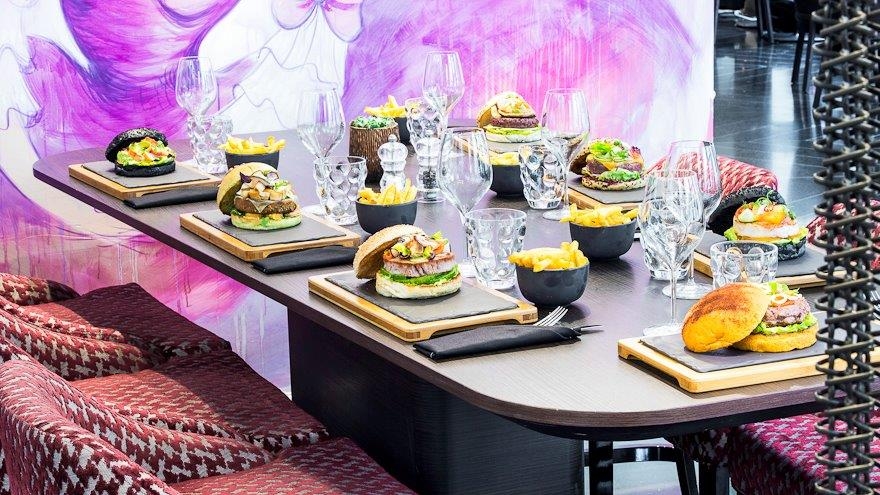 Breakfast, Monday to Friday

7 am to 10.30 am

Breakfast,Saturday & Sunday

7 am to 11 am

Lunch

12 pm to 3 pm

Dinner

7 pm to 11 pm
Welcome to Coquette at W Paris - Opéra

From morning to evening, our Chef takes inspiration from the capital's cosmopolitan culinary atmosphere and the energy of the City of Lights.
Lunch, tea-time and dinner menus are enjoyed by all food lovers including vegan, veggie and food-intolerant. Coquette offers original remixed cuisine which is thoughtfully finished.
Set to illuminate the spark in the City of lights, W Paris - Opéra launched Coquette, a brand new restaurant designed to provide international jetsetters and local Parisians alike with an inventive French cuisine.
Coquette also caters for all types of dietary requirements, from vegan to lactose, dairy- and gluten-free and is set to tantalise the taste buds of even the most difficult of diners.
To complement the whimsical menu, the restaurant's sleek, new interior design juxtaposes classic decor with a bright contemporary feel. Large communal tables provide the perfect setting for groups of friends, while the smaller, more intimate seating provides a private option suited for couples.
Special Offers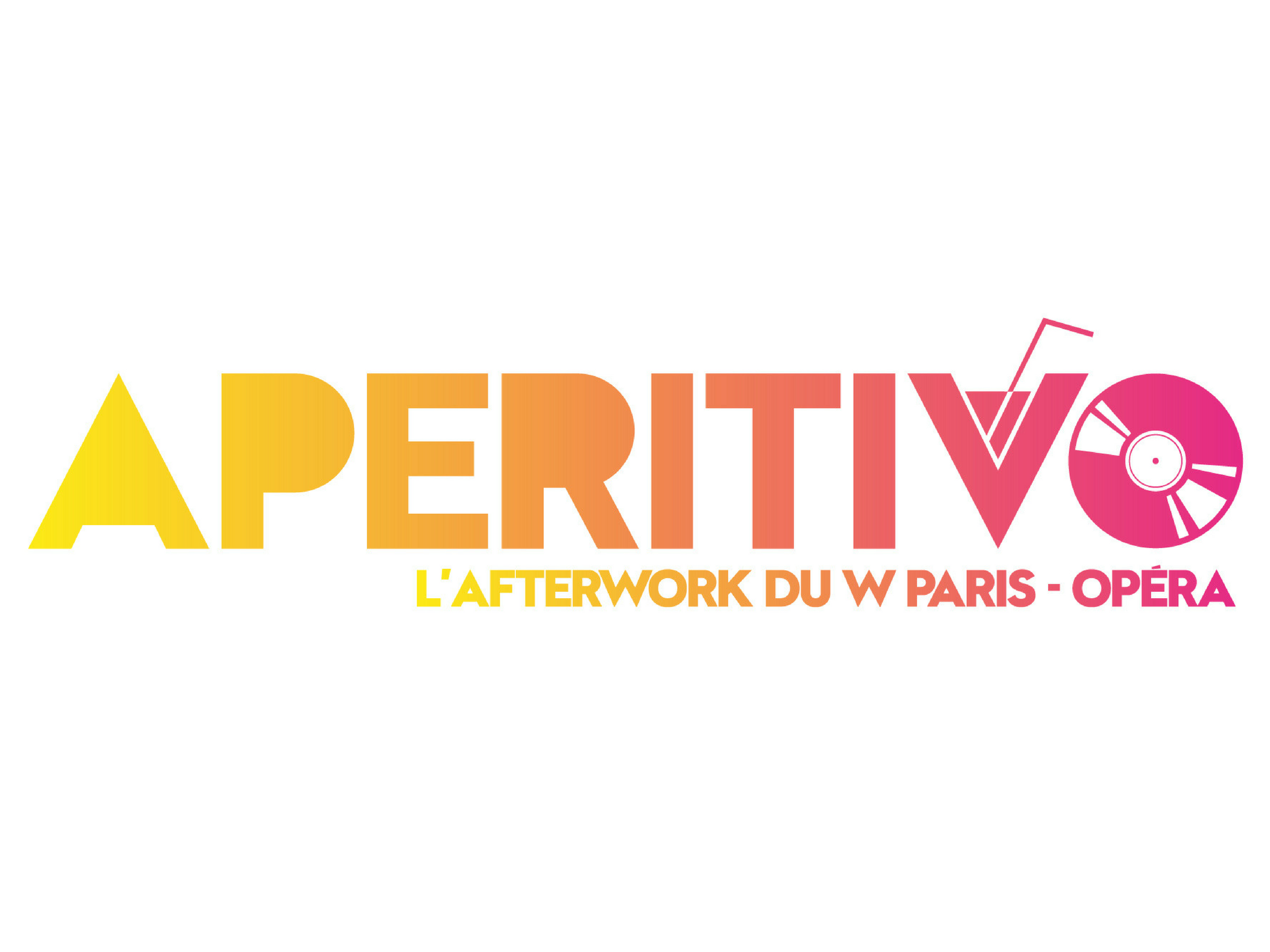 Every Thursday from 6:30pm till 10:00pm - Free entrance
Aperitivo - The W Paris Opera afterwork every Thursday Learn More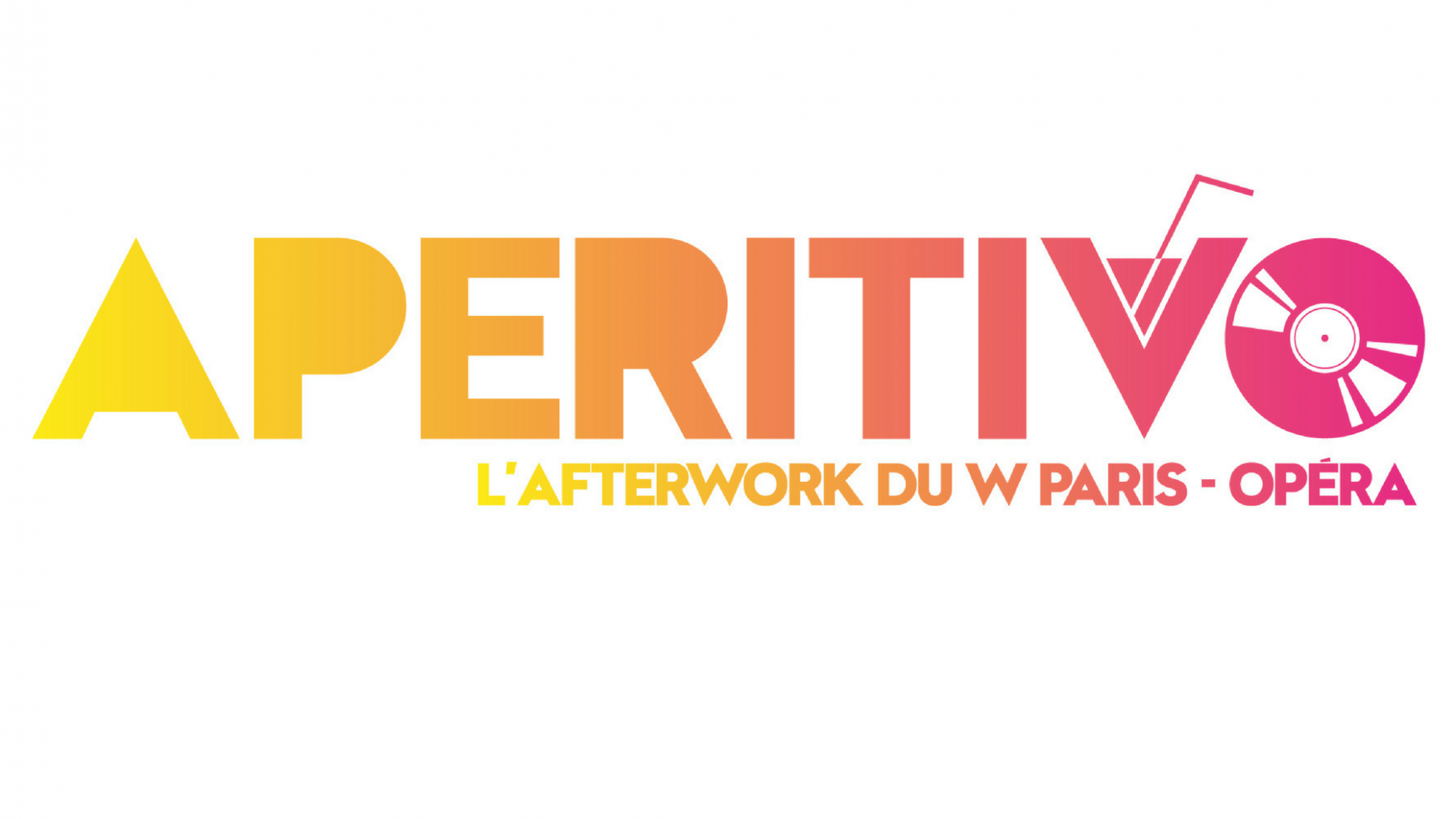 Aperitivo - Live Music & DJ Set
Every Thursday from 6:30pm till 10:00pm live music and DJ set at the W Paris - Opera

Choose your cocktail and we will take care of the rest: Italian buffet at will

Free entrance