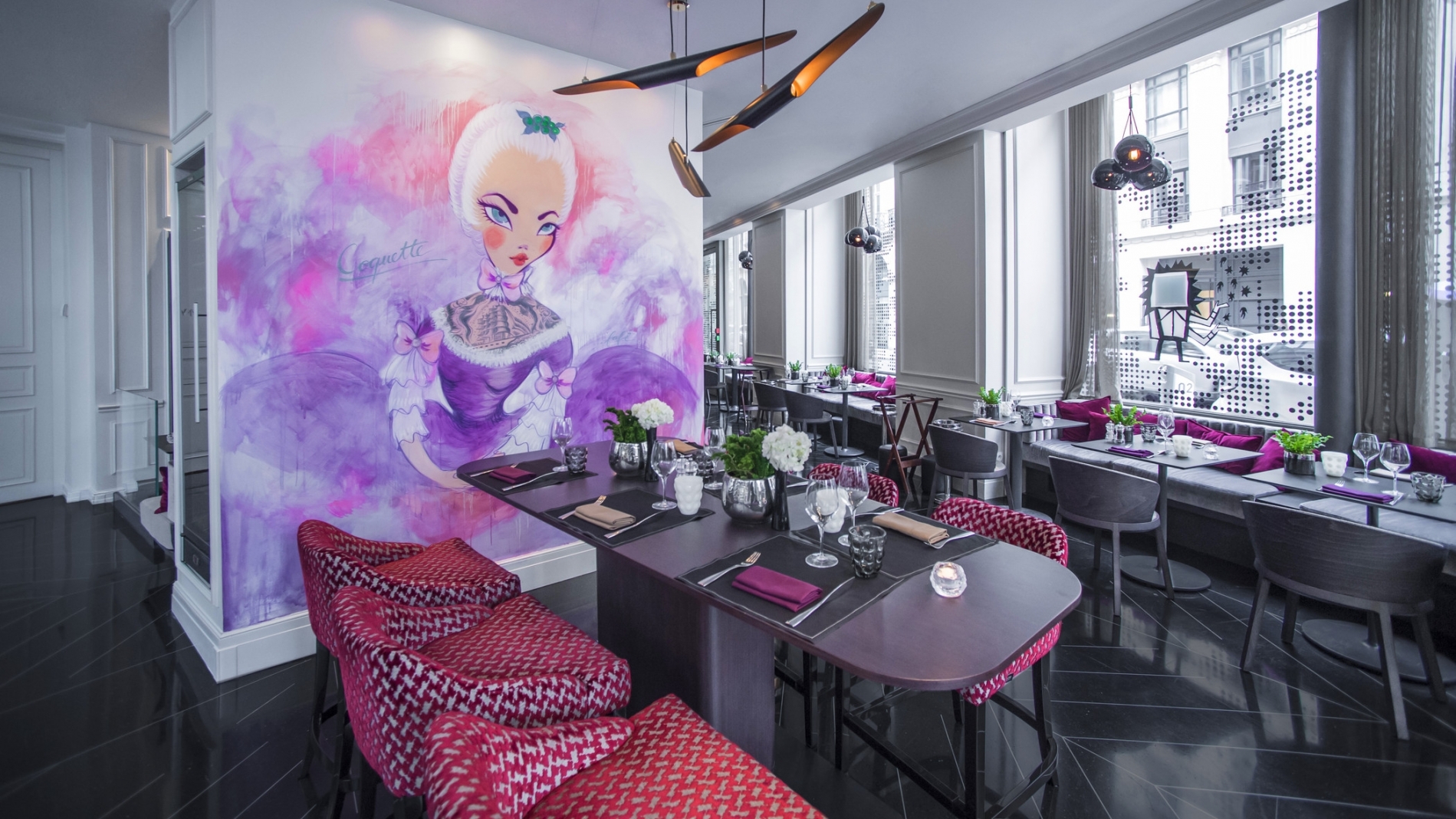 Welcome to Coquette at W Paris - Opéra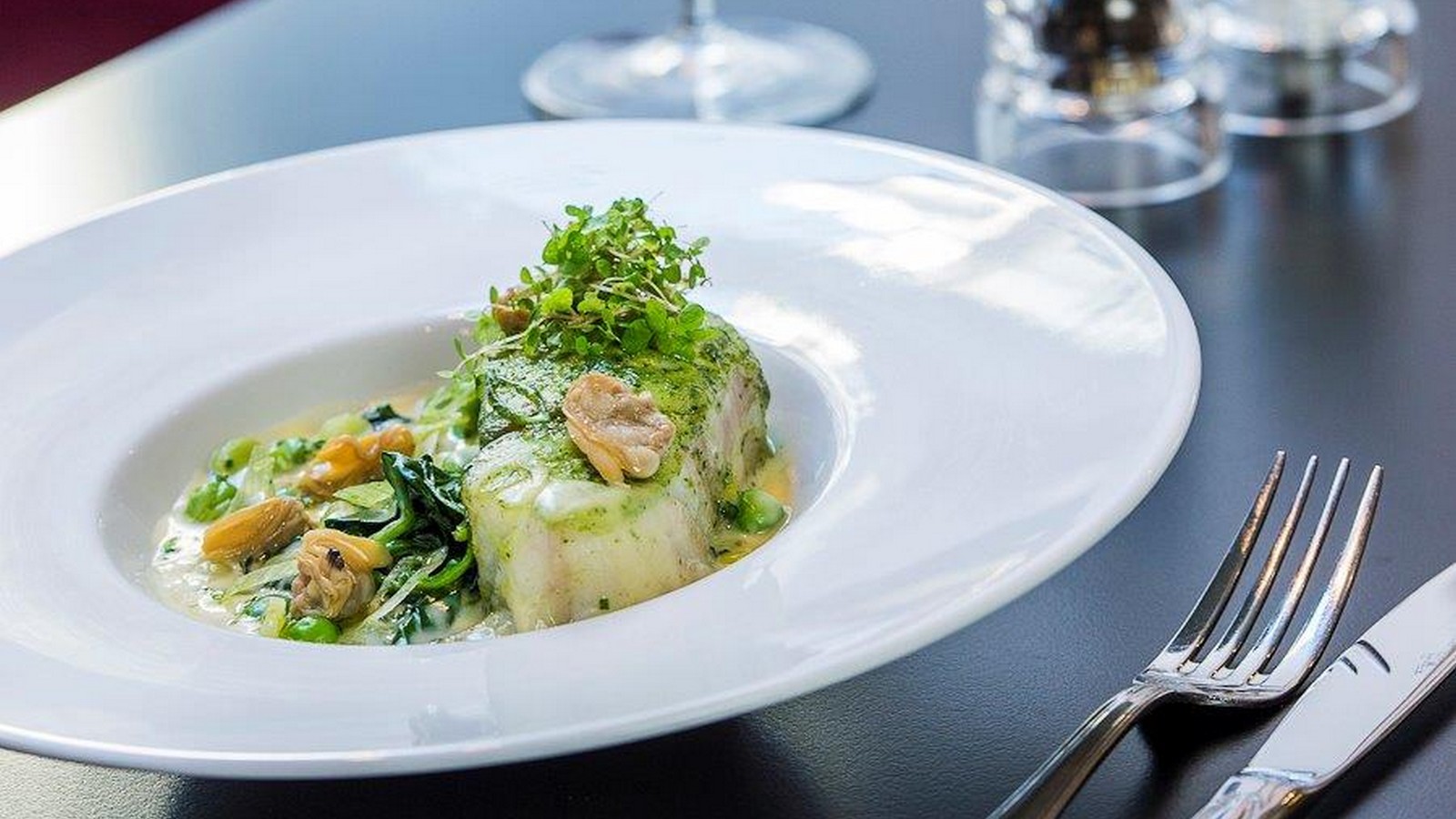 Welcome to Coquette at W Paris - Opéra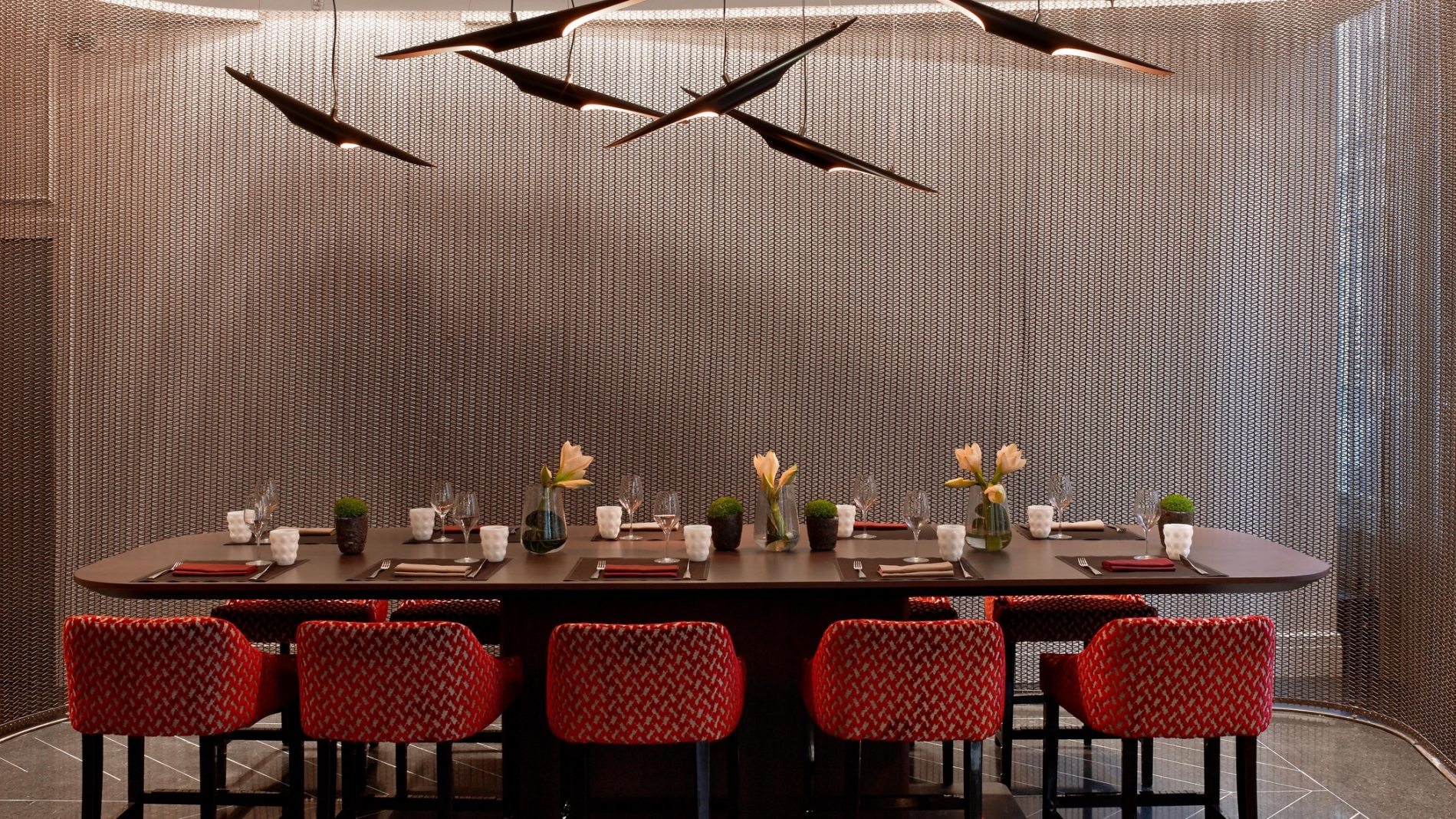 Welcome to Coquette at W Paris - Opéra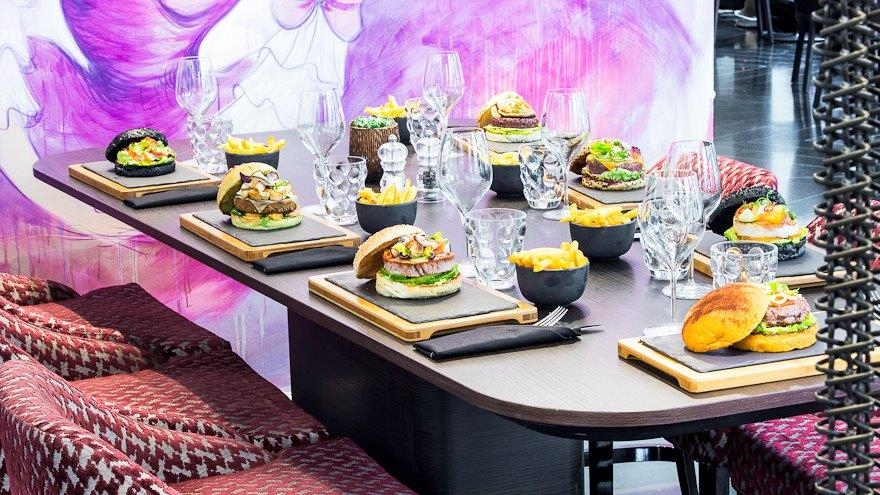 Breakfast, Monday to Friday

7 am to 10.30 am

Breakfast,Saturday & Sunday

7 am to 11 am

Lunch

12 pm to 3 pm

Dinner

7 pm to 11 pm
Welcome to Coquette at W Paris - Opéra

From morning to evening, our Chef takes inspiration from the capital's cosmopolitan culinary atmosphere and the energy of the City of Lights.
Lunch, tea-time and dinner menus are enjoyed by all food lovers including vegan, veggie and food-intolerant. Coquette offers original remixed cuisine which is thoughtfully finished.
Special Offers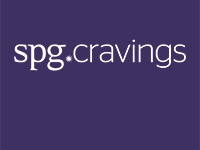 Offer valid on every meal, restrictions may apply.
Not an SPG member yet ? Register and save 20 % on your next meal and much more. Learn More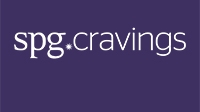 SPG members: save 20% on your meal
As an SPG member, save 20% on your meal at Coquette restaurant and much more advantage.
Register to the SPG program
For complete terms and conditions, please visit spgcravings.com/en/terms-and-conditions